MW2 Talent is one of the largest, globally recognized outsourcing agencies in the industry, empowering                    businesses across the globe to build a better digital ecosystem.
Technology
candidates placed
Years of experience in
technology staffing


Technology is in our DNA.
With more than 20 years of experience, MW2 has worked with technology talent from around the world.

We are the technology matchmakers.
Our staffing professionals are technologists that know how to identify the talent you need to succeed.

International presence and experience.
Technology is a global business and your staff partner should be too. Located in the United States, Europe and Asia, we are positioned in technology centers around the world.

A staffing process that delivers results.
Our process is driven by our Fast2Staffing methodology, which is proven to reduce job vacancy rate, improve retention rates, and increase overall satisfaction in hiring implementations.
Why choose us for your technology staffing needs?
Staffing companies are not created equal and technology staffing companies even less so. Find out about the MW2 Fast2Staffing methodology.
Our process is driven by our Fast2Staffing methodology, which is proven to reduce job vacancy rate, improve retention rates, and increase overall satisfaction in the hiring implementations.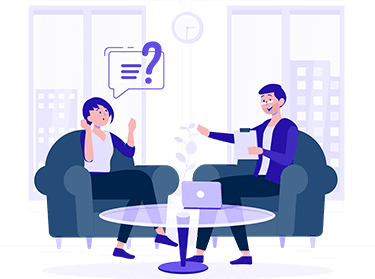 Tell us your Requirements
To us, relationships are key. At MW2 we pair you with a personal staffing agent who understands the needs particular to your company.  They will hold your hand every step of the way and lead you in the right direction.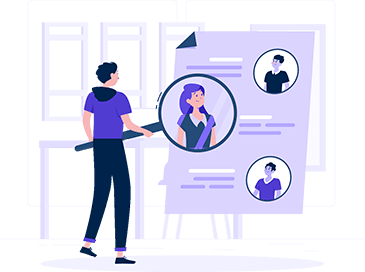 Get a Shortlist of Vetted Developers
We scour our channels to find technology experts who can successfully fill any void in your company.  We do our homework, verifying employment history, checking references and doing the nitty gritty work for you. We present the talent for you to review and schedule interviews with potential candidates you would like to find out more about.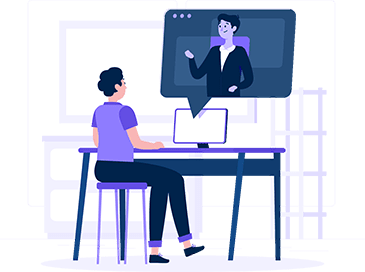 Interview and Start Your Project
Once you identify the candidates you would like to hire, we help with the negotiation, logistics and hiring of the candidates. While we try to ensure that every candidate is a perfect fit, sometimes it just doesn't work out. If that is the case, we repeat the process until we find the perfect match.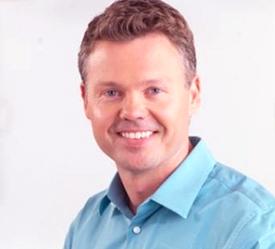 Uwe Weinkauf
CEO, MW2 Consulting
As a Leader in the IT & eCommerce consulting industry for over 20 years; Uwe provides the overall leadership and strategy for MW2 Talent Solutions.

He has the experience in effectively guiding companies to develop IT & e-Commerce strategies and successfully implement them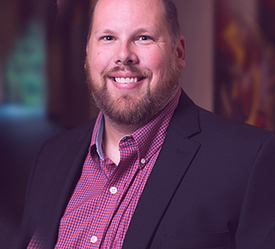 Dave Christy
CTO, MW2 Consulting
With over 20+ years of experience in Information Technology and e-Commerce; Dave has core expertise in Solution Architecture, Digital Strategy, Digital Marketing, User Design and Project Delivery.

Dave has been instrumental in growing our team, and educating our clients. He has worked with Stella and Dot, Tupperware, PartyLite and Matilda Jane Clothing.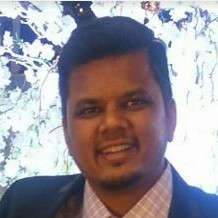 Harsh Shah
Delivery Team Director
Harsh has been in the IT Consulting industry for over 11 years working on delivery of core functional and e-Commerce systems.
He has been key in developing our Fast2Commerce methodology for streamlining our implementation processes. Harsh is leading all delivery teams.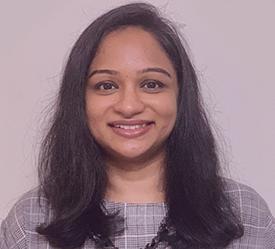 Sahana Giriyappa
Product Architect
Sahana is directly responsible for the solution design of our direct and social selling platforms.

Sahana works directly with the product development teams in continually improving our roadmap to keep our client base competitive.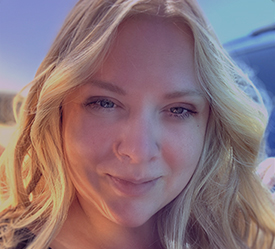 Yuliya Vlasova
Director, Finance and Operations
Yuliya is the key to organizations success; she is the foundation to our Finance and Operation teams. She provides the needed analysis and expertise in presenting the key metrics for our product focus.

She leads many of our process improvements that allow us to increase efficiency, customer satisfaction and the bottom line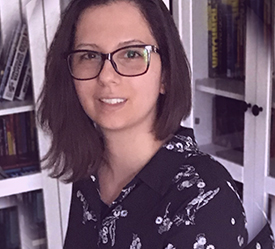 Saige Fraiha
Creative Director
Saige provides the direction and day to day operations for our graphic design and digital marketing while specializing in user experience (UX) and digital product design.

Saige has over 8+ years experience in Digital Commerce and designed many of our top client's sites!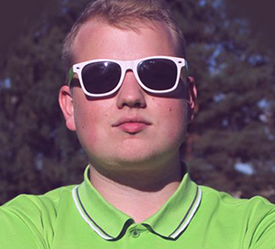 Maxim Paseka
Product Team Lead
Maksim has been instrumental in developing our product architecture for our solutions teams. He has over 7+ years as an e-Commerce/Magento developer along with PHP architecture; he is certified as a Magento 2 Developer

Maksim led the product development teams as well as led the Magento Technical Delivery teams.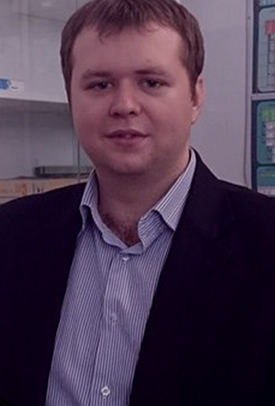 Dmitri Stepankov
Product Team Lead
Dmitri has been leading our Technical teams since 2014 and has over 9+ years of experience

Dmitri has worked closely with many of our clients like Stella & Dot, Youngevity, Tupperware and Matilda Jane Clothing.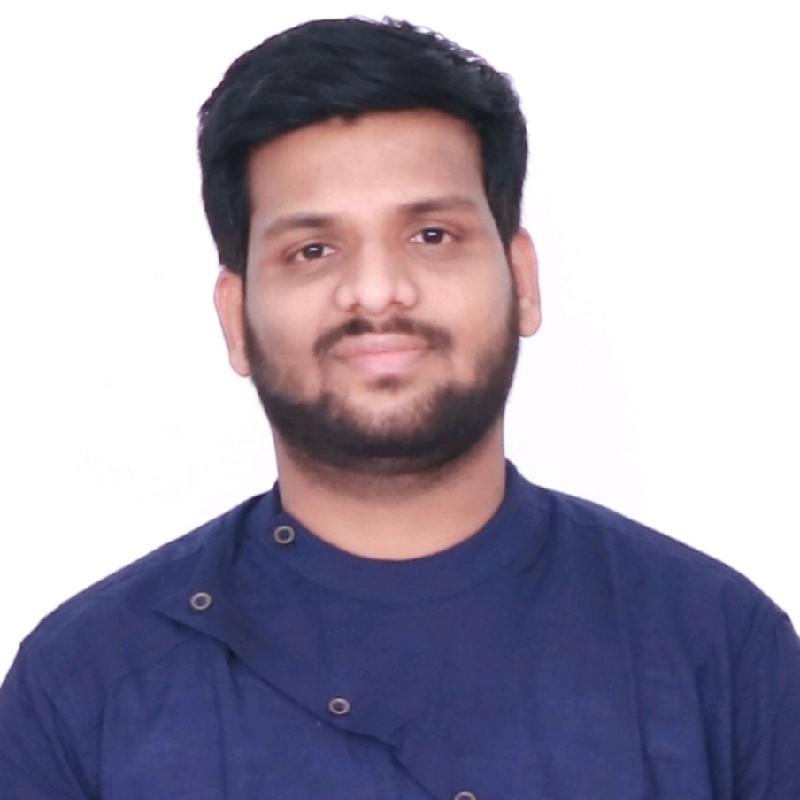 Purushotham Reddy
Manager, Sales & Marketing

Puru is responsible for Global Sales and Marketing. He is an enthusiastic business professional who always goes that extra mile in any task
Speak with your technology recruiter today.
Get in touch with us to find out how we can help you find the technology talent you need
Innovative and cost effective recruitment and staffing solutions.