Is it hard to find the data engineering talent you need through your usual channels? Whether you require a specific technology, analytics focus, or industry experience, our screeners will cut through the noise to find you top candidates.
Get the most thorough technical screening of data science candidates. Only 1-2% of our applicants pass our rigorous selection process. Our data scientists, analysts, and engineers are thoroughly vetted by experts who understand cutting-edge data analytics tools and applications.
Data architecture building

Data engineering consulting

Data Warehouse implementation

DataOps implementation

Data Warehouse implementation

Data visualization software development

Data migration to the cloud

Data analytics

Data management and compliance

Maintenance & support

Business intelligence

Solution testing
Python, Scala, Java, R, Ruby, С++
Power BI, Tableau, Google Data Studio, Looker, QuickSight, QlikView, Qlik Sense, etc.
TensorFlow, Keras, PyTorch, Theano, SciPy, Caffe, Sklearn, OpenCV, etc.
Pandas, NumPy, Matplotlib, Seaborn, Plotly, etc.
Airflow, Hadoop, Spark, Hive, Cassandra, Beam, Kafka, HBase, NiFi, Flink, Superset, Presto, etc.
AWS (S3, Glue, Lambda, SQS, QuickSight, CloudWatch, etc.)
Microsoft Azure (Data Lake, DataBricks,Data Factory, Blob Storage, etc.)
GCP (DataPrep, DataProc, DataFlow, Cloud Storage, etc.)
Why Hire Data Scientist From Us

Best in the Industry Talent
Our extensively vetted resources undergo multiple technical interviews, enabling customers to handpick top talents quickly.

We have a series of tests and interviews to test for programming skills, data structures and algorithms, systems design and other job-specific technical skills.

With our strong candidate database in various Technologies and locations, we are committed to delivering the result within a demanding time as per your requirements. We believe that our teamwork and relationship are the backbones of our strength.

With our offshore employees you can save up to 50% on salaries.

Feasible Contract

Account Manager

Compliance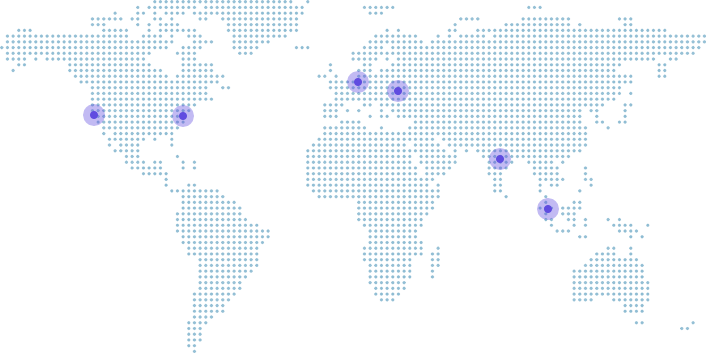 World Class Talents across the globe
Hire best talent from thousands of engineers from around the world.
What Our Customers Are Saying
I feel like they're a part of our team. I can't say enough good things about them
Stella & Dot
Senior Vice President
"5 of 5 Stars. MW2 has done well with handling tight deadlines!"
James Free Jewelers
VP of Ecommerce
"When our e-commerce store experienced a huge jump in sales, MW2 Staffing was able to quickly fill various technology positions. Many of those people are still with us today, helping us take our store to the next level."
GAP
Human Resources Manager
Project management is one of their true strengths—they're masters at it
The team is organized and we're always able to communicate with and contact them when needed
Consumer Goods Company
Senior Systems Analyst
We are now working almost one year with MW2, and due to this collaboration, we are able to bring significant software functions earlier to the market which results in higher number of customers that are willing to sign for our software solution.
Databricks
Monika, Senior Manager
Since 2020 we've been enjoying the services rendered by MW2 to implement a strategically important project on modernization of our customer facing corporate travel booking platform
Travelport
Neil Markey, CIO Travelport
MW2 is able to implement new features faster than the internal team would be able to. Their team provides valuable recommendations. Their communication is effective and solution-oriented. They deliver high-quality results quickly.
Hewlett Packard
Mark Peterson, Director IT
MW2's work met all expectations. The team was efficient, prompt, and on top of their project deliverables. Customers can expect an experienced team that offers an array of business services.
Palo Alto Networks
Steve Janeiro, Senior Director IT
Speak with your technology recruiter today.
Get in touch with us to find out how we can help you find the technology talent you need
Innovative and cost effective recruitment and staffing solutions.