Flexible staffing for any technology need.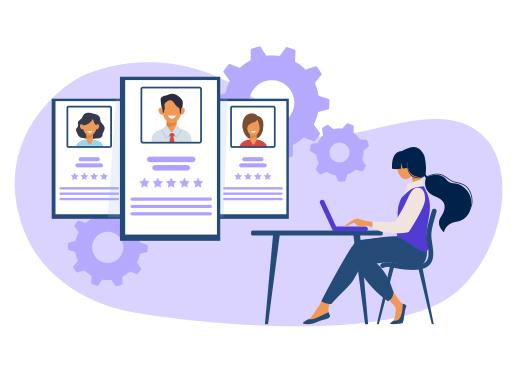 Easily scale remote teams for your entire technology stack locally or anywhere around the world.

Easily hire local onshore team of talent
Whether it's direct placement, contract to hire or temporary placement, we help you build flexible teams of technology professionals closer to your location. Facilitate communication and reduce costs related to training, management fees and travel costs.

Hire Silicon Valley talents for half the Cost from one of our offshore locations
Hire offshore talent results in dramatic cost savings, which can free up capital for your company to focus on core competencies and other needs. Complete time-sensitive or on-going projects by hiring on an as-needed basis.

Intellectual property (IP) protection for peace of mind
Crucial concern companies have when hiring offshore staff is protecting their intellectual property. We have built-in protections that minimize this very real threat, allowing you to enjoy peace of mind that your hard work will remain yours. Minimize any unforeseen security threats and let us help you build a trustworthy team.

Our network of professionals is global
Take your company global and enjoy access to multiple markets outside your region. Create a stronger, more robust team that will extend your reach, creating new opportunities worldwide that can result in greater earnings. We have a network of professionals that can meet non-English language needs. Enhance communication with international clients and grow client base across multiple markets.
Our process is driven by our Fast2Staffing methodology, which is proven to reduce job vacancy rate, improve retention rates, and increase overall satisfaction in the hiring implementations.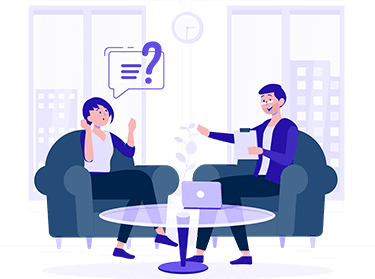 Tell us your Requirements
To us, relationships are key. At MW2 we pair you with a personal staffing agent who understands the needs particular to your company.  They will hold your hand every step of the way and lead you in the right direction.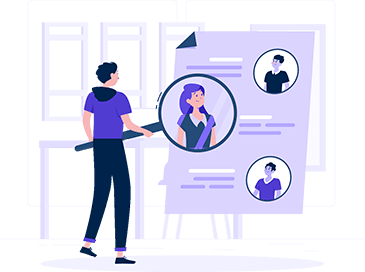 Get a Shortlist of Vetted Developers
We scour our channels to find technology experts who can successfully fill any void in your company.  We do our homework, verifying employment history, checking references and doing the nitty gritty work for you. We present the talent for you to review and schedule interviews with potential candidates you would like to find out more about.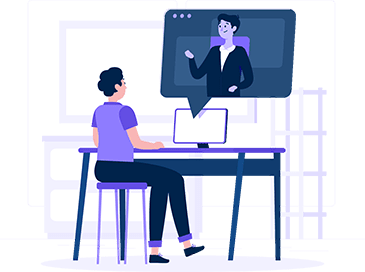 Interview and Start Your Project
Once you identify the candidates you would like to hire, we help with the negotiation, logistics and hiring of the candidates. While we try to ensure that every candidate is a perfect fit, sometimes it just doesn't work out. If that is the case, we repeat the process until we find the perfect match.
What Our Customers Are Saying
I feel like they're a part of our team. I can't say enough good things about them
Stella & Dot
Senior Vice President
"5 of 5 Stars. MW2 has done well with handling tight deadlines!"
James Free Jewelers
VP of Ecommerce
"When our e-commerce store experienced a huge jump in sales, MW2 Staffing was able to quickly fill various technology positions. Many of those people are still with us today, helping us take our store to the next level."
GAP
Human Resources Manager
Project management is one of their true strengths—they're masters at it
The team is organized and we're always able to communicate with and contact them when needed
Consumer Goods Company
Senior Systems Analyst
We are now working almost one year with MW2, and due to this collaboration, we are able to bring significant software functions earlier to the market which results in higher number of customers that are willing to sign for our software solution.
Databricks
Monika, Senior Manager
Since 2020 we've been enjoying the services rendered by MW2 to implement a strategically important project on modernization of our customer facing corporate travel booking platform
Travelport
Neil Markey, CIO Travelport
MW2 is able to implement new features faster than the internal team would be able to. Their team provides valuable recommendations. Their communication is effective and solution-oriented. They deliver high-quality results quickly.
Hewlett Packard
Mark Peterson, Director IT
MW2's work met all expectations. The team was efficient, prompt, and on top of their project deliverables. Customers can expect an experienced team that offers an array of business services.
Palo Alto Networks
Steve Janeiro, Senior Director IT
Speak with your technology recruiter today.
Get in touch with us to find out how we can help you find the technology talent you need
Innovative and cost effective recruitment and staffing solutions.