Enable their core digital transformation project by 
developing their individual digital lifestyle platforms.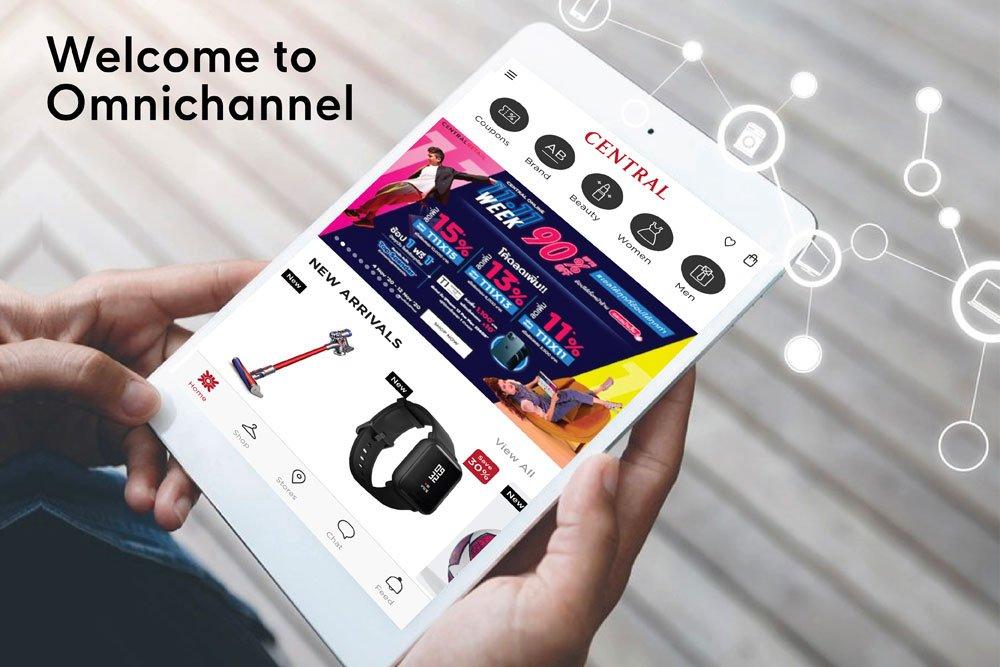 Build a Best-In-Class, Repeatable Digital Platform Set
The Central Family – the Central brand of retail, services, and products has become synonymous with trusted quality and excellence in Asia and Europe and continues to remain at the top of the marketplace. In order to remain competitive, they needed to enter the digital space quickly for their retail brands by creating repeatable and scalable digital platforms.
Provide the Architecture and Platform Development for Magento Commerce
Our team worked side-by-side with the Central Group's executive team and technology teams to build the foundation, architect the repeatable platform technology stack and implement the scalable Magento Commerce web stores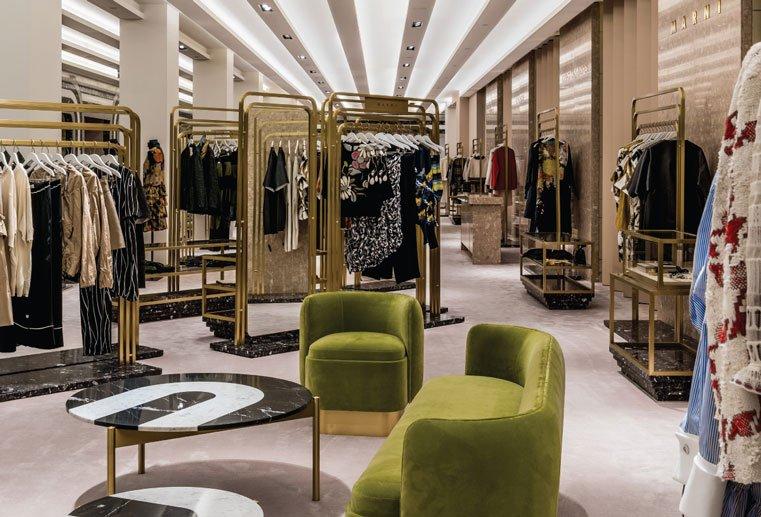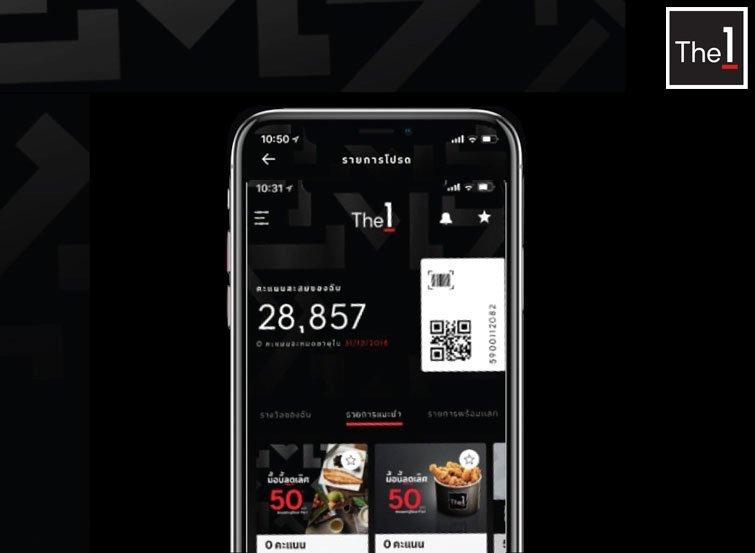 Continually Evolving Online Shopping Experiences
Central Group's web stores were developed as a best-in-class e-commerce platform across their organization using Magento Commerce. They have been able to continually evolve their online shopping channels to be responsive in meeting customers' lifestyles, from personalized shopping to seamless omnichannel interactions via mobile applications and all physical and digital touchpoints.
Reduction in Total Cost of Ownership
Speak with your technology recruiter today.
Get in touch with us to find out how we can help you find the technology talent you need
Innovative and cost effective recruitment and staffing solutions.