Build a new scalable IT support mobile application that allows staff to create and
track support tickets, chat with technicians, and receive notifications when their issue is resolved.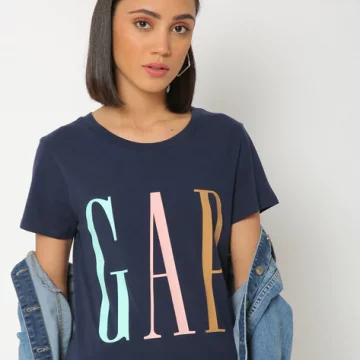 Improved access to IT and tech support services for company staff.
GAP needed a simple mobile APP for iOS and Android to allow users across the entire GAP workforce to submit IT related issues in less than 5 seconds. They wanted to make it easy for their employees and customers to get help from IT.
Extend ServiceNow to a user friendly Mobile App to address support tickets quickly.
We developed a mobile App to extend ServiceNow to a user friendly Mobile App for Creating Tickets and get help quickly. Technicians can directly interact with customer via Chat and send Push Notifications, as well as see details of each ticket including last update and who it is assigned to View history of interactions (texts, update status, pictures uploaded). Integrated with leading security/authentication solutions.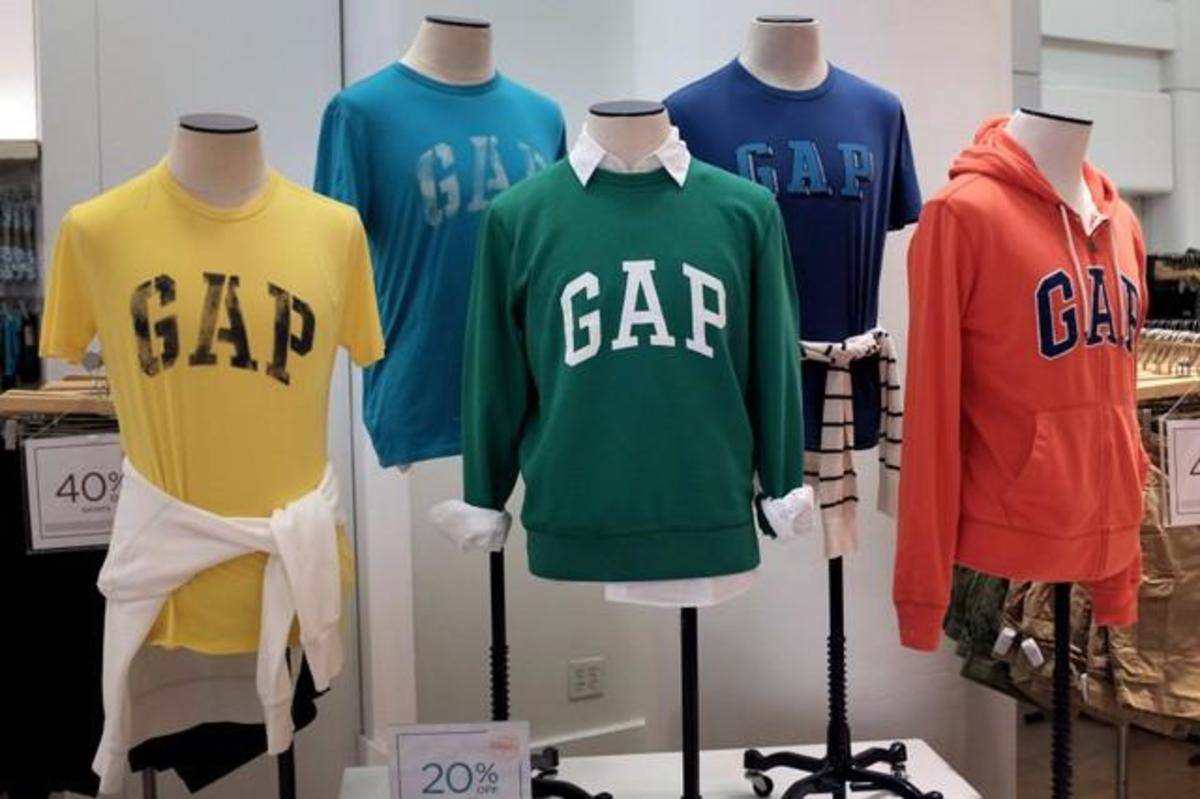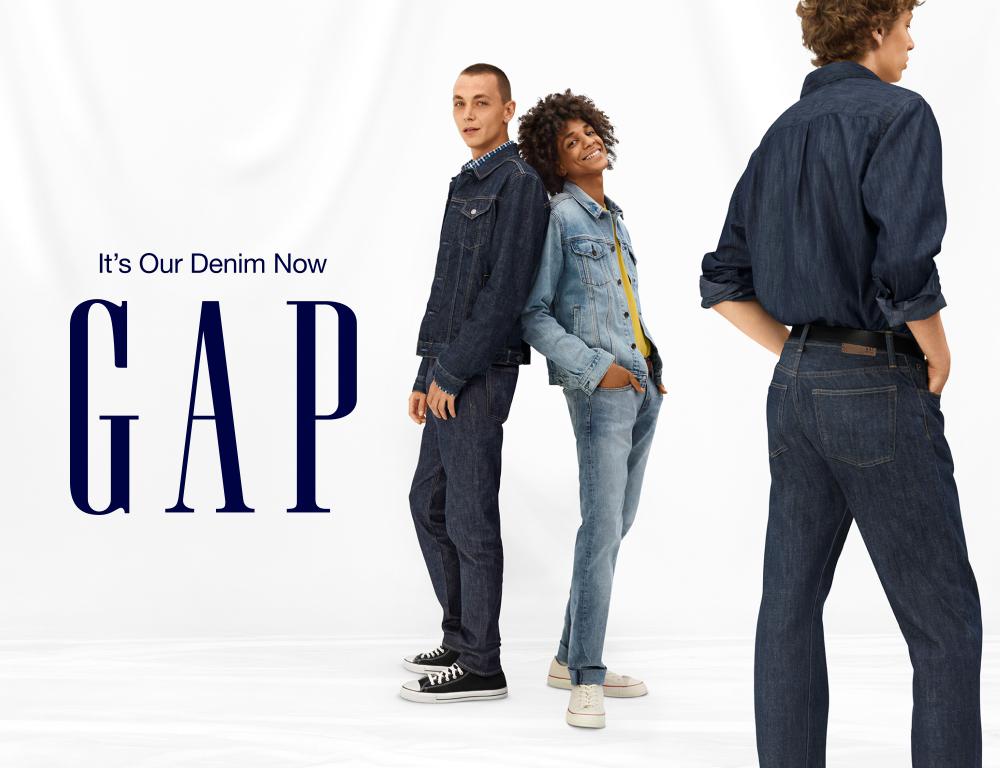 Quicker response time, reduced backlog, and happier end users
We successfully launched the new support application powered by ServiceNow, leading to improved support staff productivity, reduced work backlog, and a customer satisfaction rate of 95%.
Reduction in emails submitted
through time consuming emails
or phone calls
Seconds it takes to create an
IT support ticket
IT customer satisfaction (CSAT) results
Speak with your technology recruiter today.
Get in touch with us to find out how we can help you find the technology talent you need
Innovative and cost effective recruitment and staffing solutions.