Growing into an online jewelry giant, they needed an upgrade to the Magento 2.3 platform with a robust set of tools to support their digital transformation roadmap.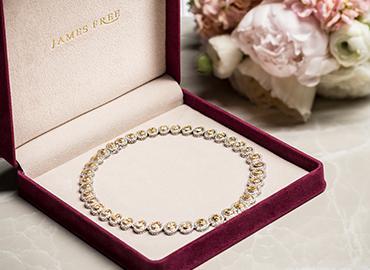 Robust User Experience with a Scalable Platform
James Free had an existing Magento 1 system that was out-dated and lacking a UX to support their sophisticated customers. They needed a partner who could move fast and to help them stay competitive,
Planned their Digital Transformation Roadmap & Upgraded to Magento 2.3
We upgraded to a new Magento 2.3 platform. Working together with the James Free team; we planned their roadmap to achieve their digital transformation for updating their business model and marketing strategy which included new features designed to make it easier to shop online for features that luxury shoppers expect.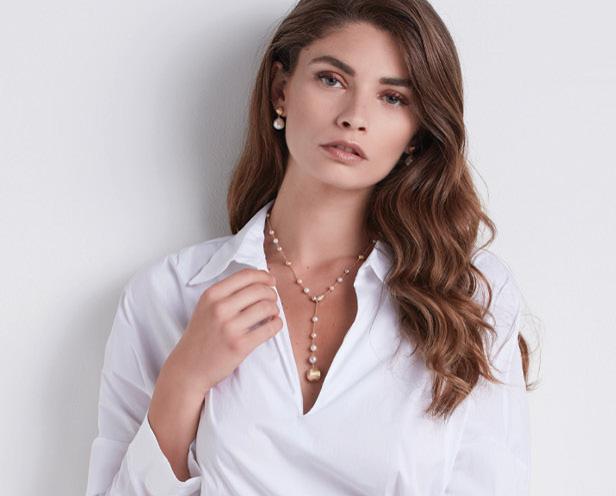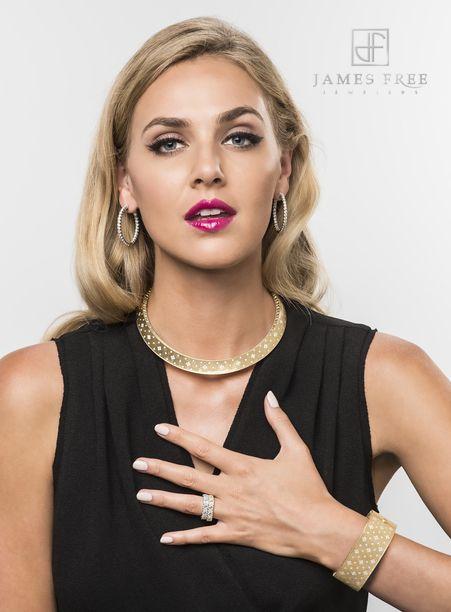 Increased User Engagement. Increased Conversions. More Online Revenue
James Free's website supports its customers' needs and is attracting many new visitors each week. Combined with their new digital marketing plans we helped them implement; they are able to react quickly to changing market conditions.
Speak with your technology recruiter today.
Get in touch with us to find out how we can help you find the technology talent you need
Innovative and cost effective recruitment and staffing solutions.