Establish a reliable, scalable web presence for a high-end makeup giant
with more than 20,000 physical retail locations throughout Asia.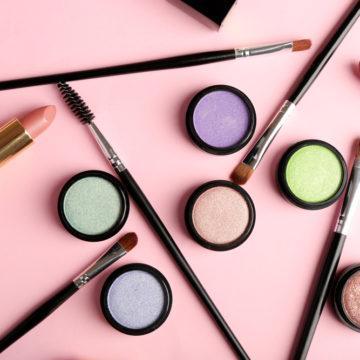 Moving beyond brick & mortar and into an omnichannel world.
Luxasia was ready to expand their business to include e-commerce. With 20,000 stores throughout the Asia Pacific region, they needed a scalable e-commerce website to implement a new omni-channel business strategy. This meant establishing an online identity, design, strategy, development, and implementation of an e-commerce site that supported their physical stores.
Strategize, design, develop, implement and launch.
We worked to formulate a go to market strategy. We then designed and developed a Shopify Plus platform, imported content from existing Microsoft CRM and SAP applications, and created omni-channel solutions to complement existing business processes. After launch, we provided support and training to their in-house team to respond quickly to changing sales trends.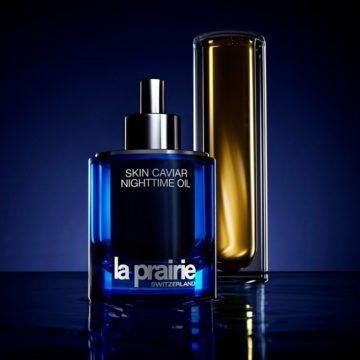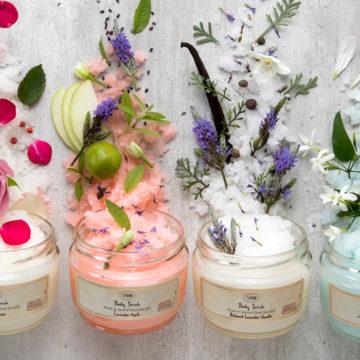 Cohesive customer experiences, increased brand awareness, and high performance.
We successfully launched Luxasia's first e-commerce website on-time and on-budget with Shopify Plus. The website is multi-national and multi-currency, supporting the Asian market. At launch, they had 5,000 products, but can easily scale to 500,000 if needed.
Complete satisfaction,
on time and on budget.
Products imported from existing
SAP solution, with ability to
expand to 500,000.
3 Months
quick implementation time.
Speak with your technology recruiter today.
Get in touch with us to find out how we can help you find the technology talent you need
Innovative and cost effective recruitment and staffing solutions.