Intelligent mobile app used by sales representatives that
identifies potential business opportunities, existing sales, goals, and comissions.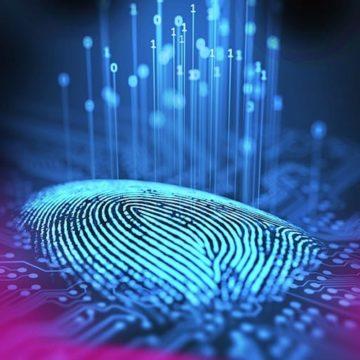 Mobile access to critical sales information
Sales team lacked access to critical sales information and opportunities. Palo Alto Networks needed a robust and scalable mobile sales app that provided intelligent sales information to mobile teams accessing existing back-end systems.
Build a mobile application
We developed and launched a mobile app for IOS and Android to quickly access business opportunities and sales. The app is integrated into their enterprise, with high security and performance between the mobile app and the back-end systems.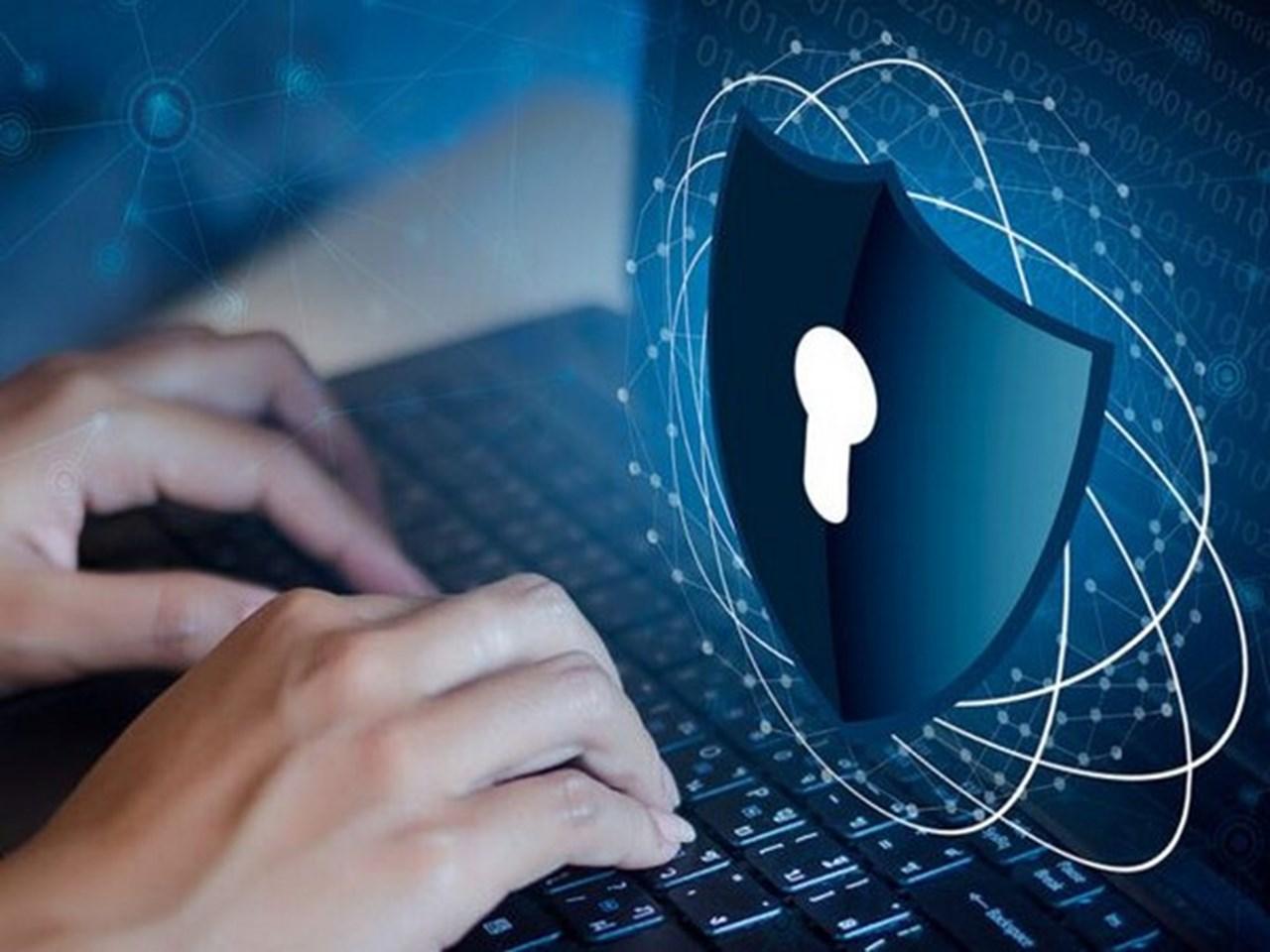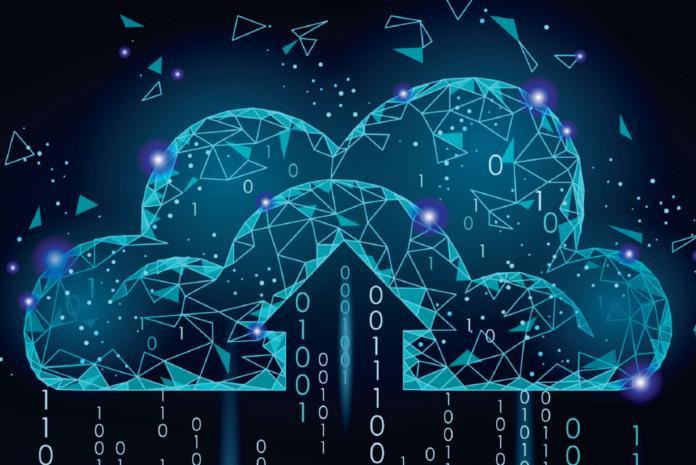 Improved sales team performance
Sales teams can now easily check in with his quota and commissions as well as simulate how to achieve and exceed sales quota. Sophisticated graphs and data model scenarios help teams understand critical data and identify opportunities from anywhere and on the go.
Speak with your technology recruiter today.
Get in touch with us to find out how we can help you find the technology talent you need
Innovative and cost effective recruitment and staffing solutions.