Launch a new, scalable market for PCA Skin's omni-channel B2B and B2C business on a new Magento Enterprise application.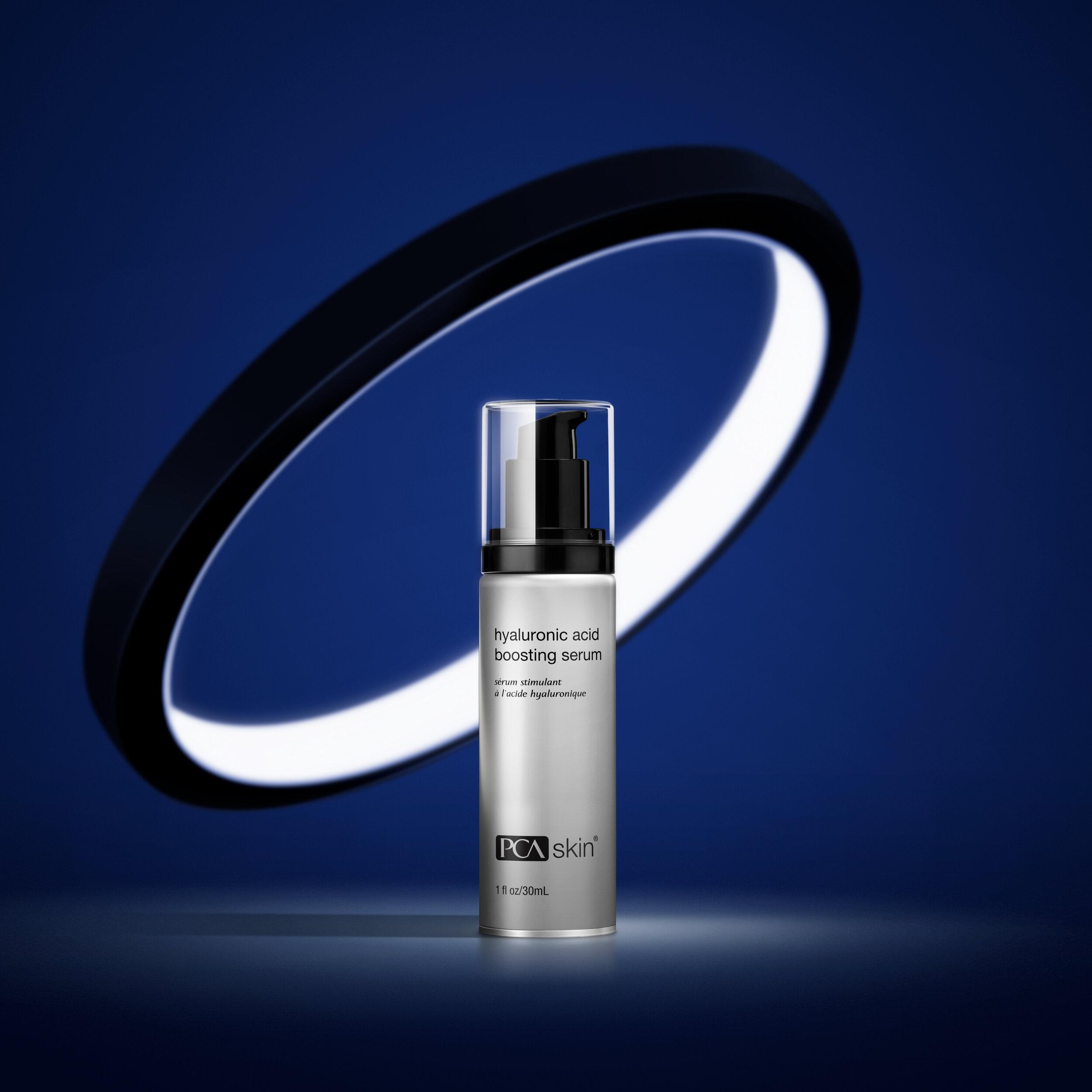 Scalable B2B & B2C omnichannel commerce platform.
PCA Skin had an outdated, static website that was unable to keep up with the demands of their omni-channel business model. Updating products and content was costly and time consuming. They needed a scalable and dynamic Magento website that would would lower operational costs, shorten development cycles, and facilitate interactions with consumers and industry professionals.
E-Commerce designed to guide a distinct marketing model.
We planned a strategy, implemented a roadmap, and executed development of both B2B and B2C e-commerce platforms. We implemented an OMNI-channel customer relation management (CRM) solution, and developed an online certification system that increased sales.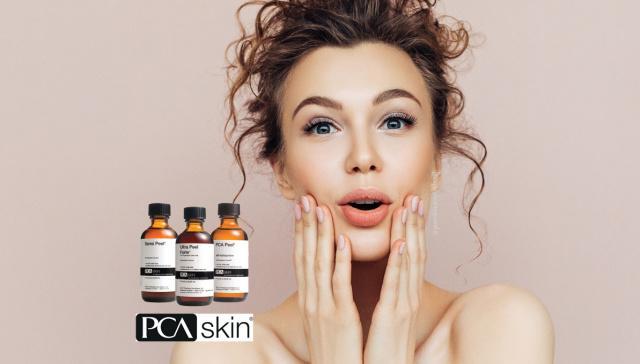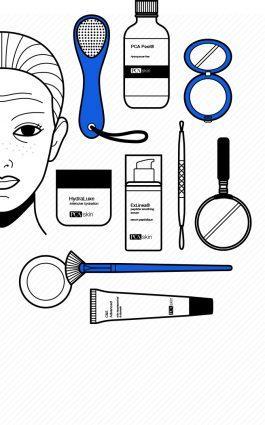 Beyond sales and brand awareness:
 Building a community.
We successfully launched PCA skin's first e-commerce website on-time and on-budget. The new website supported their custom marketing strategy while unifying their niche audience, leading to a first year revenue increase of 20%. The online certification system not only made it easier for their aestheticians to stand apart, but also allowed them to become better product advocates.
First year revenue
increase
Expanded sales operations
around the clock.
Support for 2 business
models: consumers
professionals
Speak with your technology recruiter today.
Get in touch with us to find out how we can help you find the technology talent you need
Innovative and cost effective recruitment and staffing solutions.