Zero Interest, Pay Over Time Marketplace receives an upgraded Magento platform, automated marketing, improved merchandise administration, and a fresh updated look to drive online sales.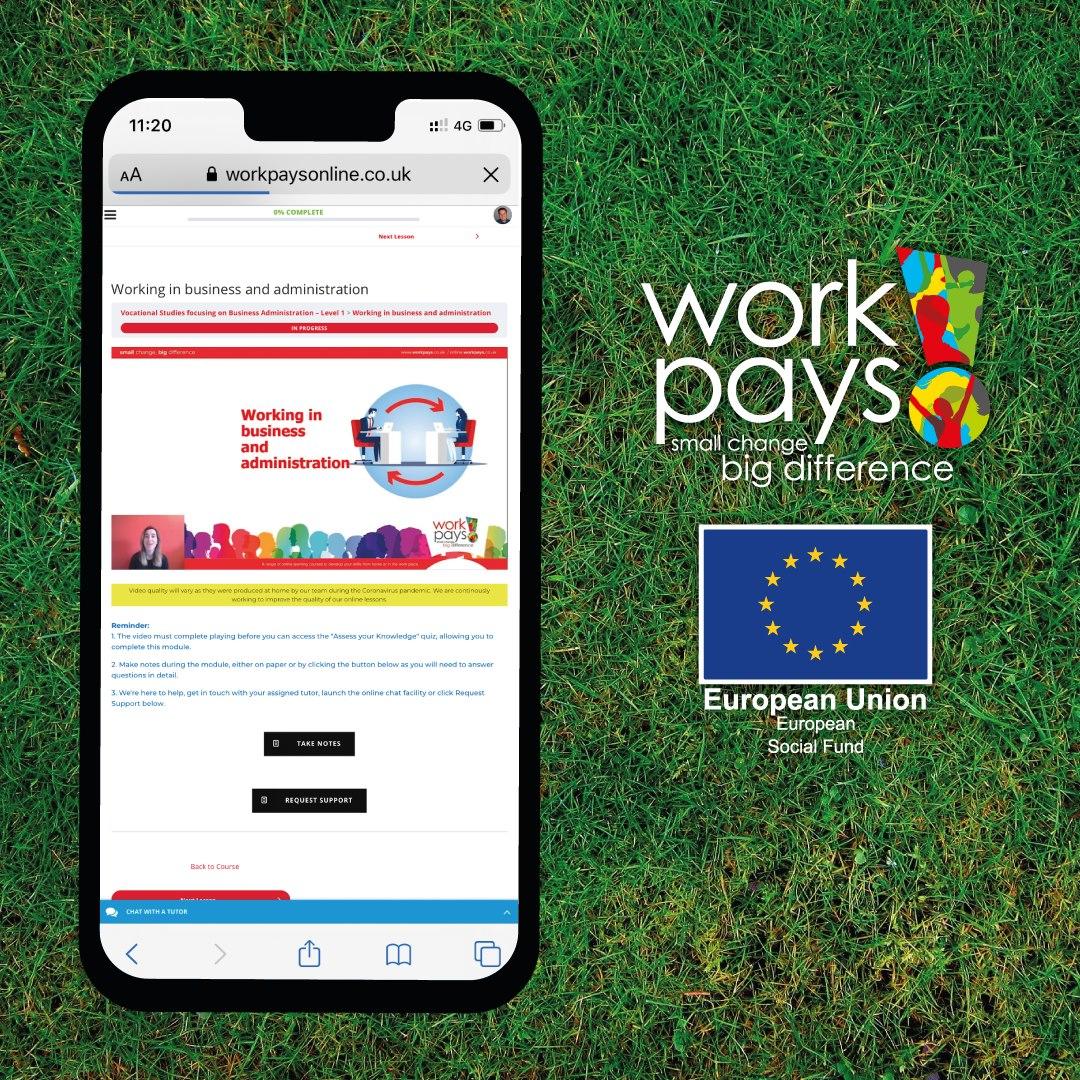 Easier to Market and Segment Customers.
With the need to migrate from a Magento 1 Community Version to Magento 1 Enterprise, marketplace newcomer, Workpays, needed better merchandising administration features, upgraded marketing, and a fresh design. They also wanted to be able to respond to market changes quicker with improved control of product configurations, self-updated marketing material and features from within the Magento administration panel.
Improved website administration, upgraded design, and bold marketing.
We migrated the existing store into a newly designed and built Magento Enterprise platform. We created a new set of integrations to increase team efficiency and response time. This is included integrations to their Accounts Receivable, Credit Line and Dropship systems.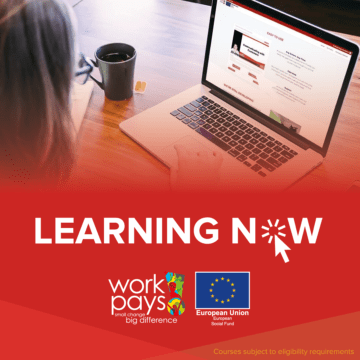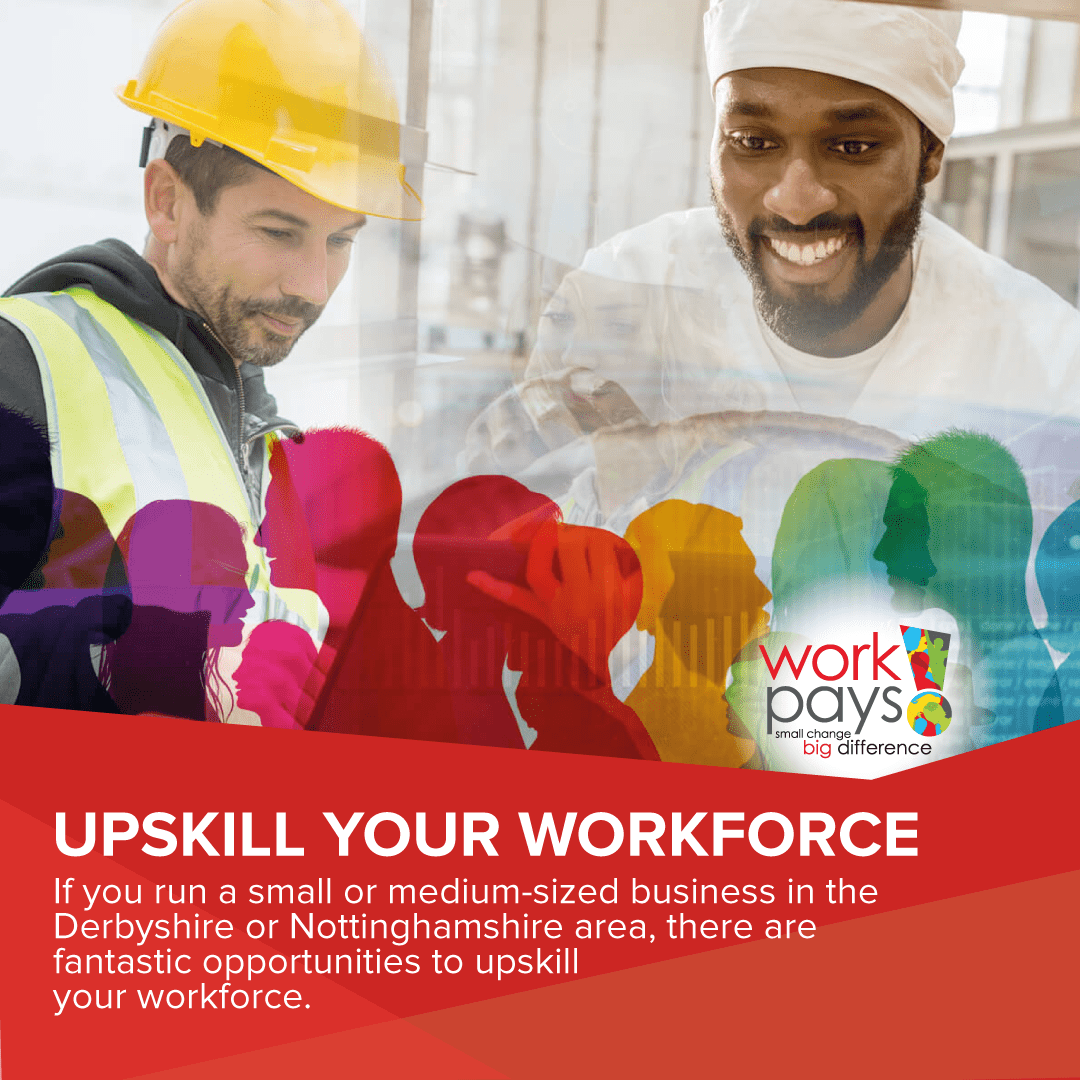 Better store administration, more control, and a better customer experience.
In less than 14 weeks we design, built and migrated their entire catalog of products. Focused on improved navigation and user experience, the new website led to 25% faster page load times, 40% increase in conversions within the first 2 months and increased online registrations as a result.
25% faster page
load times
40% increase in
conversions
Migration, design,
and launch of new website in 12 weeks.
Speak with your technology recruiter today.
Get in touch with us to find out how we can help you find the technology talent you need
Innovative and cost effective recruitment and staffing solutions.